Layer is an urban orchestration platform that enables you to plan, design, manage and govern urban environments. We aspire to be the software infrastructure that will run the cities of tomorrow.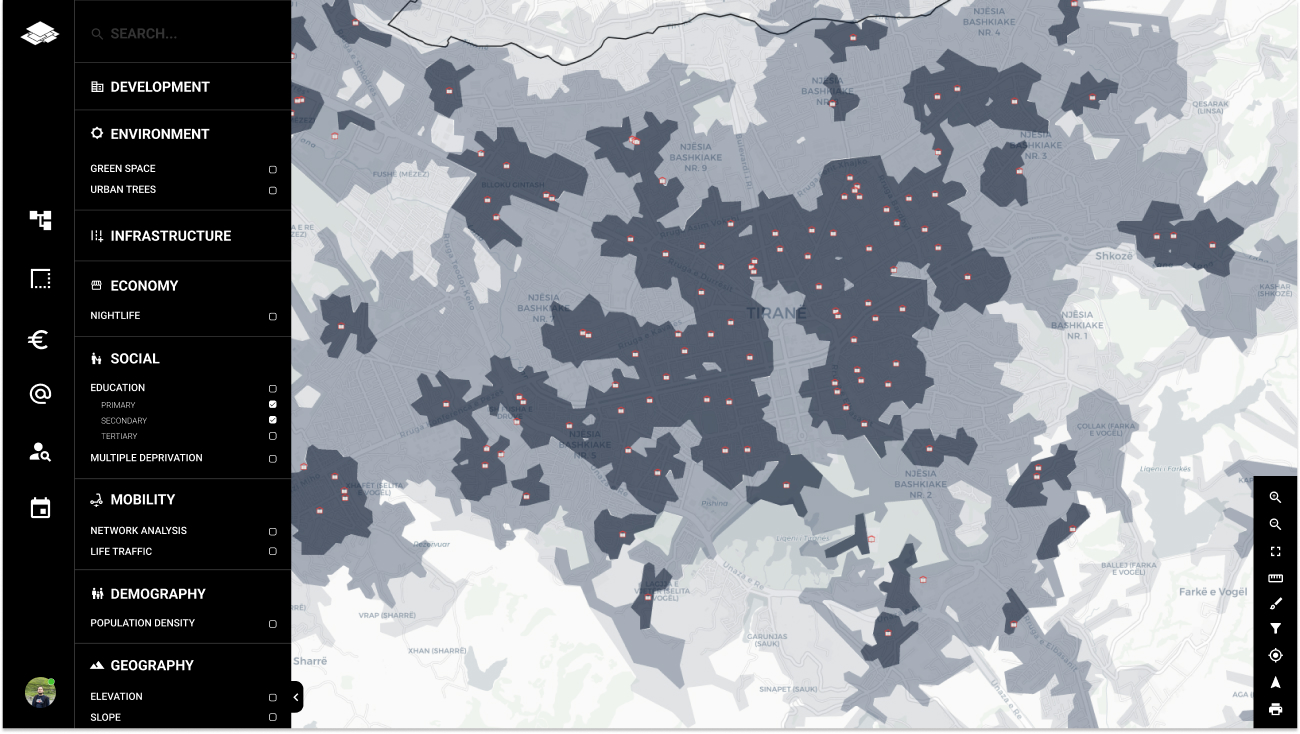 In the twenty-first century of tech and information, the practice of city management and urban planning often boils down to an obsolete set of unsubstantiated top-down verdicts with almost no correlation between decisions and desired outcomes. Layer changes that. We empower leaders in delivering cross-disciplinary change to the urban fabric. Our platform knits urban planning, architecture, urban economy, demography, mobility, infrastructure, municipal finances, technology, data and geographical information systems.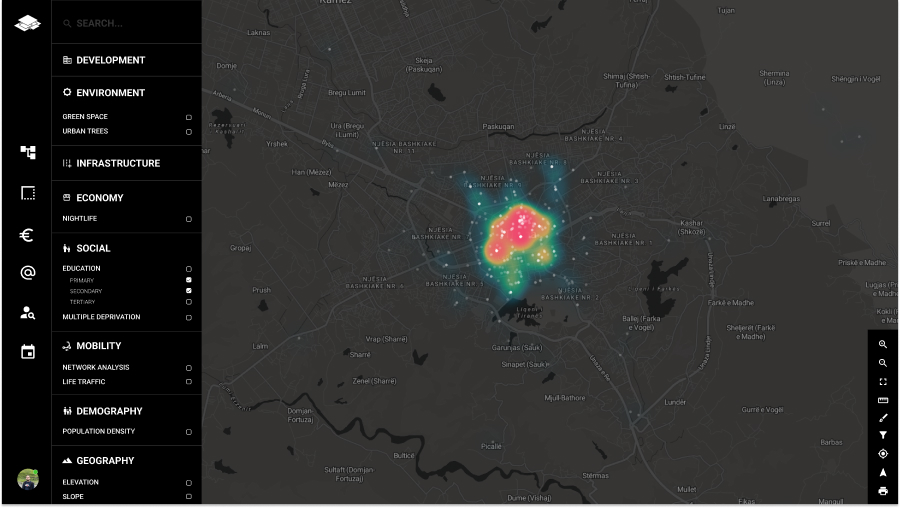 Layer is a holistic urban management platform with a focus on urban planning orchestration. It is designed for cities of all sizes as a tool to help govern through tactics and patterns while leveraging data and artificial intelligence. It enables urban planners to balance the top down with the bottom up – putting options and design references at their fingertips.